How To Leverage Social Media For Business Growth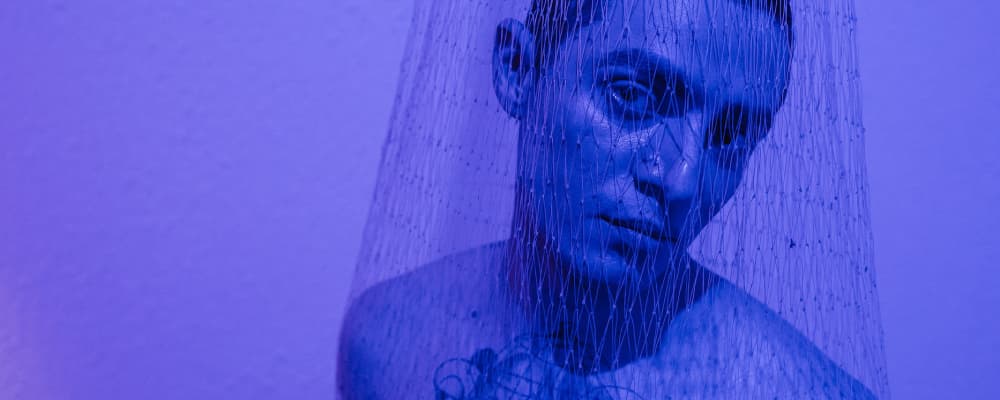 As a business owner, you know that social media is a powerful tool to reach new customers and grow your business. But what are the best ways to use social media for business growth? Here are some tips:
Use social media to create a strong relationship with your customers. Make sure you are responsive to comments and questions. Show that you care about your customers and their experience with your business.
Use social media to share your story. Your customers want to know who you are, what you stand for, and what makes you different. Share your story on social media, and make sure it is consistent with the story you tell on your website and other marketing materials.
Use social media to drive traffic to your website. Make sure your website is optimized for SEO and that your social media links lead to your website. Use effective calls to action on your social media posts to encourage your customers to visit your website.
Use social media to create valuable content. Your customers will appreciate valuable content that is relevant to their interests. Share blog posts, infographics, images, and other types of content that will help your customers learn more about your products or services.
Use social media to stay top of mind. Make sure your social media posts are timely and relevant, and that you are regularly sharing fresh content. If you can keep your business top of mind, you'll be more likely to convert leads into customers.